Even in a slow market, large homes can still command top dollar in Burnaby.
A seven-bedroom, eight-bathroom mansion sold for almost $5.3 million after about five months on the market, earning its spot as the most expensive detached home sold in Burnaby in November. It went for $290,000 under the asking price.
Meanwhile, the least expensive detached home was over $1 million.
Slow market or not, sales are still happening, and we've rounded up the most and least expensive homes sold in Burnaby last month.
​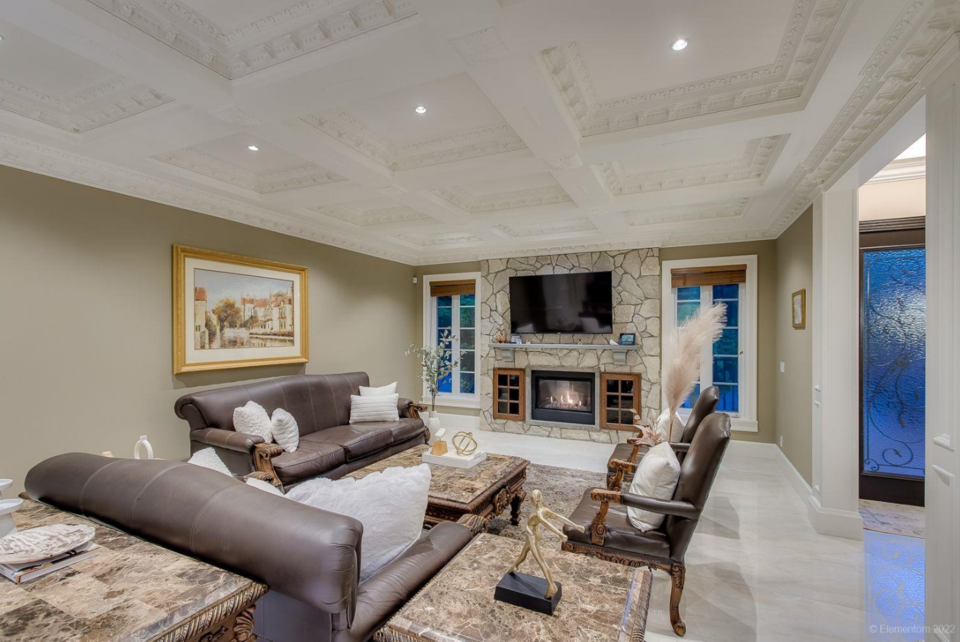 Most expensive detached home
The most expensive detached home in Burnaby sold for $5.298 million on Nov. 26, after 156 days on the market.
The house at 7429 Morley Dr. in Buckingham Heights was originally listed for $5.588 million. It was created with "Italian interior design" and features a semi-open concept layout and Italian tiling throughout the main floor.
With seven bedrooms and eight bathrooms, the home is 6,772 square feet on a lot of 10,529 sq. ft. The home, built in 2012, includes a sauna, hot tub, a media room with a bar, and jetted tubs.
Its assessed value in 2022 was $3.92 million.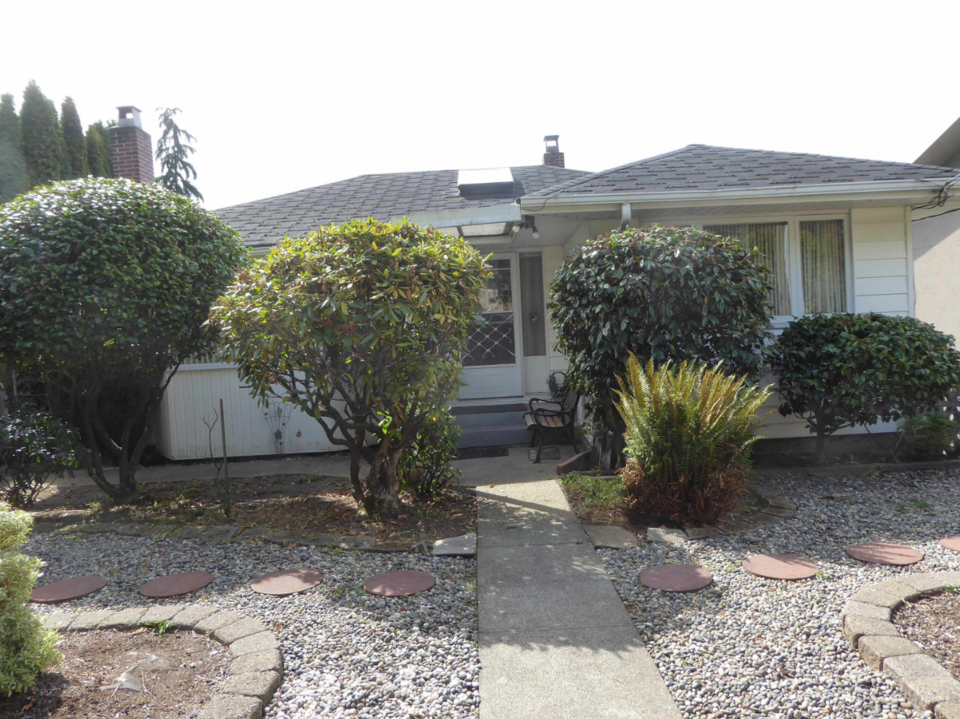 Least expensive detached home
At 5350 Patrick St. in Burnaby's South Slope neighbourhood, this two-bedroom bungalow that "needs work" sold for $1.15 million, down from its $1.369 million asking price.
The sale price was below the home's BC Assessment value at $1.56 million.
The 1,720 sq. ft. home, built in 1951, includes a garage, a terraced yard and basement on a 5,928 sq. ft. lot.
It sold on Nov. 14, after being on the market for 28 days.
Most expensive townhouse
A five-bedroom townhome near Deer Lake sold Nov. 22 for its asking price of $1.93 million.
With 2,025 sq. ft., the 2019-built townhome at 6751 Ashworth Ave. includes 3.5 bathrooms and four gated parking spots. A private backyard extends from a more than 570 sq. ft. patio. The 2022 assessed value was $1.96 million.
It sold after five days on the market.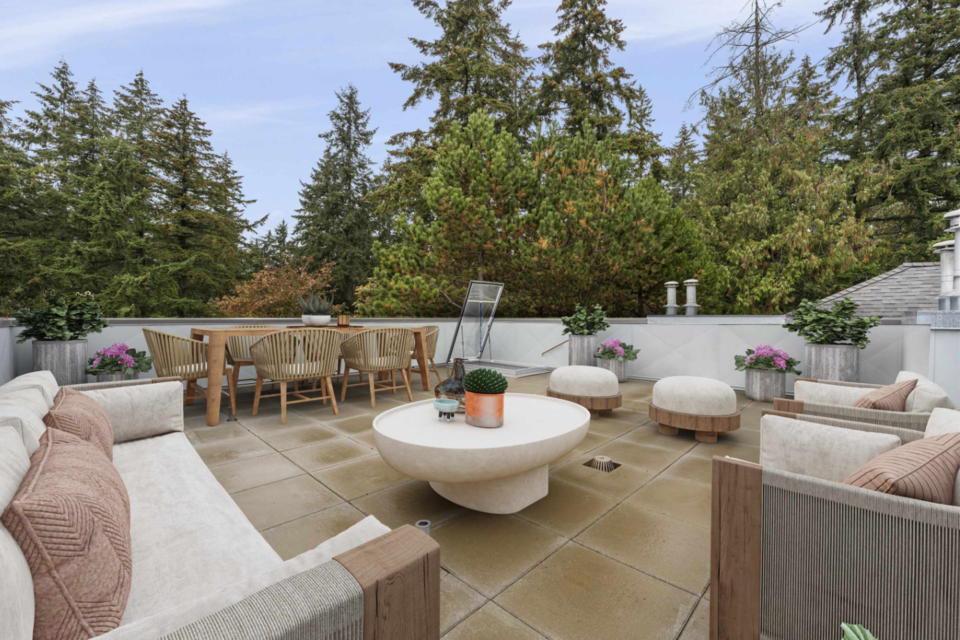 Least expensive townhouse
A two-bedroom renovated unit in South Slope next to Byrne Creek Ravine Park was the cheapest townhome to buy in Burnaby in November.
The unit at 34-7345 Sandborne Ave. sold for $650,000, below its asking price of $689,900, after nine days on the market.
The 30-year-old building, with 1,112 sq. ft., has three outdoor areas including two balconies and a private 747-sq. ft. rooftop patio.
The townhome is just a six-minute walk from Edmonds SkyTrain station, according to Google Maps.
Most expensive apartment
The priciest apartment in Burnaby last month was a $1.35-million three-bedroom penthouse in South Burnaby near Highgate.
The apartment at PH1-7088 Salisbury Avenue sold on Nov. 10 for $100,000 under its original asking price after 27 days on the market.
At 1,945 sq. ft., it was built in 2008 with three bathrooms, three balconies and views of the mountains. Its 2022 assessment was $1.48 million.
Least expensive apartment
The least expensive apartment purchased in Burnaby last month was a one-bedroom corner unit near Lougheed Mall at 303-3755 Bartlett Court.
It sold for $400,000 on Nov. 28 after seven days on the market – selling for $15,000 below its asking price.
The unit is 675 sq. ft. and the building includes a pool, sauna, hot tub and billiards room.
Home sales slowing in Burnaby
Home sales are slowing down in Burnaby, as with the rest of the region, and prices are falling too.
According to the Real Estate Board of Greater Vancouver (REBGV), November was a "quiet month" for real estate, with home sales and listing totals falling below the region's averages.
November's sales were 36.9 per cent below the 10-year November sales average, an REBGV news release stated.
The benchmark price for detached homes was $1.85 million; for townhomes, it was $1.02 million; and for apartments, it was $720,500.