Burnaby home prices ran the gamut last month, ranging from $3.6 million for a new single-family home to $365,000 for a one-bedroom condo.
Home sales have declined recently, with interest rates on the rise. Most of the homes on this list sold for below their asking price, with the exception of the least expensive detached home (which sold for over asking) and the most expensive condo (which sold for asking).
What did Burnaby's real estate landscape look like in January? Read on: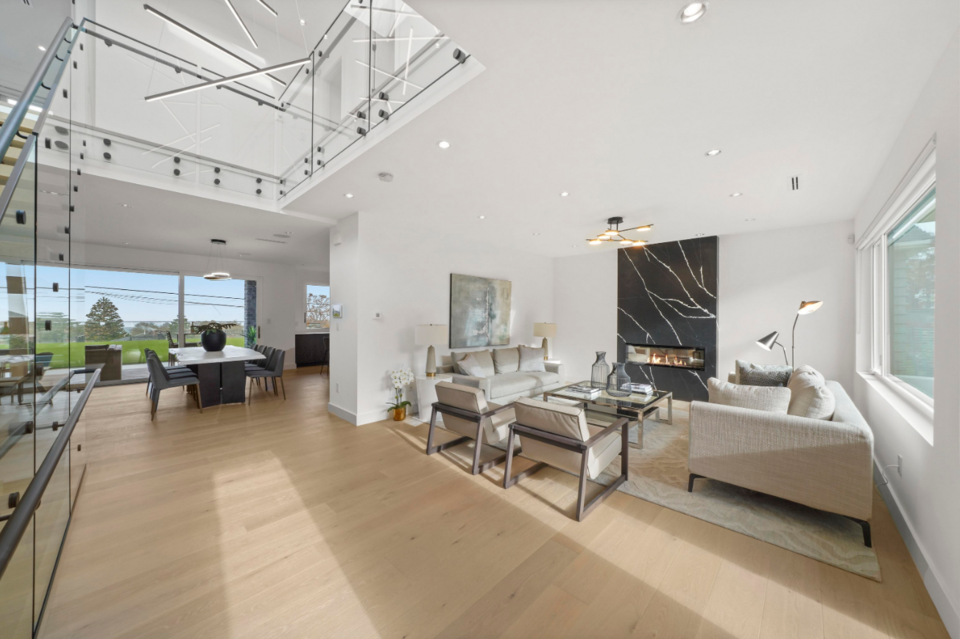 Most expensive single-family home
Burnaby's most expensive detached home sold in January was a six-bedroom, six-bathroom home at 3981 Yale St.
The home sold for $3.6 million, down from its ask price of $3.858 million. The home has a 2023 assessment of $3.18 million (up from its 2022 assessment of $2.349 million).
It sold on Jan. 7 after 47 days on the market. It had been listed previously in September 2022 for $4.19 million.
The two-year-old home, in the Heights neighbourhood, is 3,978 square feet on a 6,100 sq. ft. lot.
The house has mountain and water views, lane access, a detached three-car garage and air conditioning, with a legal one-bedroom suite.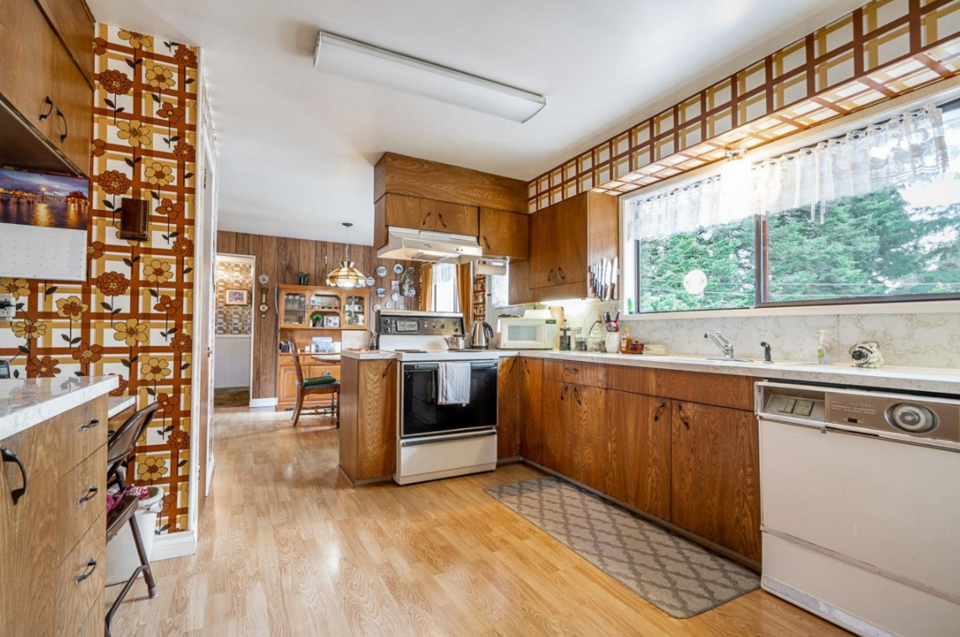 Least expensive single-family home
The cheapest detached home sold in Burnaby last month went for $1.43 million, over its $1.398 million asking price.
The home at 8988 Monroe Ave., in the Crest neighbourhood near the Cariboo area, has five bedrooms and three bathrooms with a total of 3,310 sq. ft. on a 9,010 sq. ft. corner lot.
With "expansive" North Shore Mountain views, according to the listing, the 63-year-old home has lane access and an in-law suite with a separate entry.
It sold on Jan. 31 after eight days on the market for under its 2023 assessed value at $1.61 million.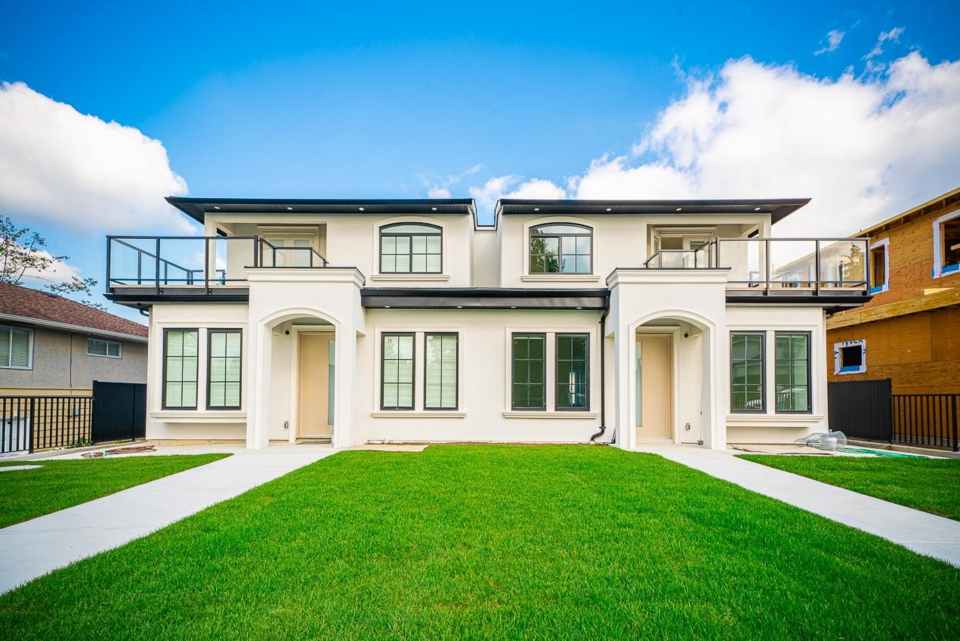 Most expensive townhome
In January, the most expensive Burnaby townhome sold was a new-build four-bedroom, four-bathroom duplex at 6457 Winch St. It sold for more than $2 million, below its $2.1 million asking price.
The home in Burnaby's Parkcrest neighbourhood near Kensington Park features an open concept design and 10-foot-high ceilings, according to the listing. The construction is estimated to be complete at the end of March 2023.
The home sold on Jan. 12 after 29 days on the market. It's 2,200 sq. ft. on an 8,547 sq. ft. lot. The listing states amenities include city and mountain views, as well as air conditioning and a garage.
There is no property assessment for the 6457 Winch St. address, but the neighbouring unit 6415 Winch St. pre-subdivision was assessed at $1.82 million for 2023.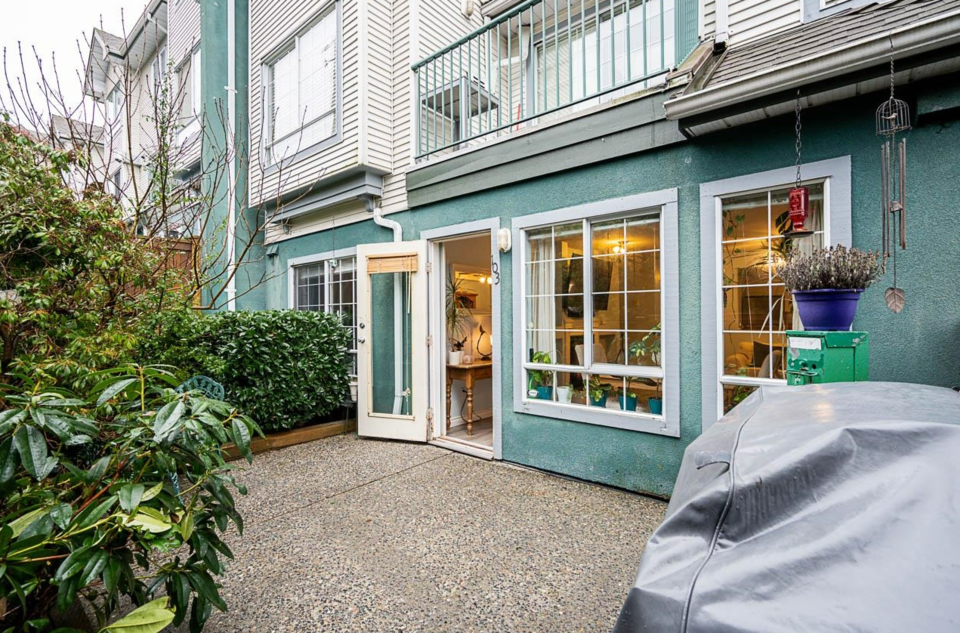 Least expensive townhome
The least expensive townhome sold in Burnaby in January was a one-bedroom home in the Heights.
The home at 103-3755 Albert St. sold for $570,000 on Jan. 16, for $5,000 under its asking price. It was on the market for five days. Its 2023 assessment was $505,500.
The 739-sq.ft. townhome, built in 1994, has a private fenced yard and patio, described by the listing as a "perfect oasis for gardeners."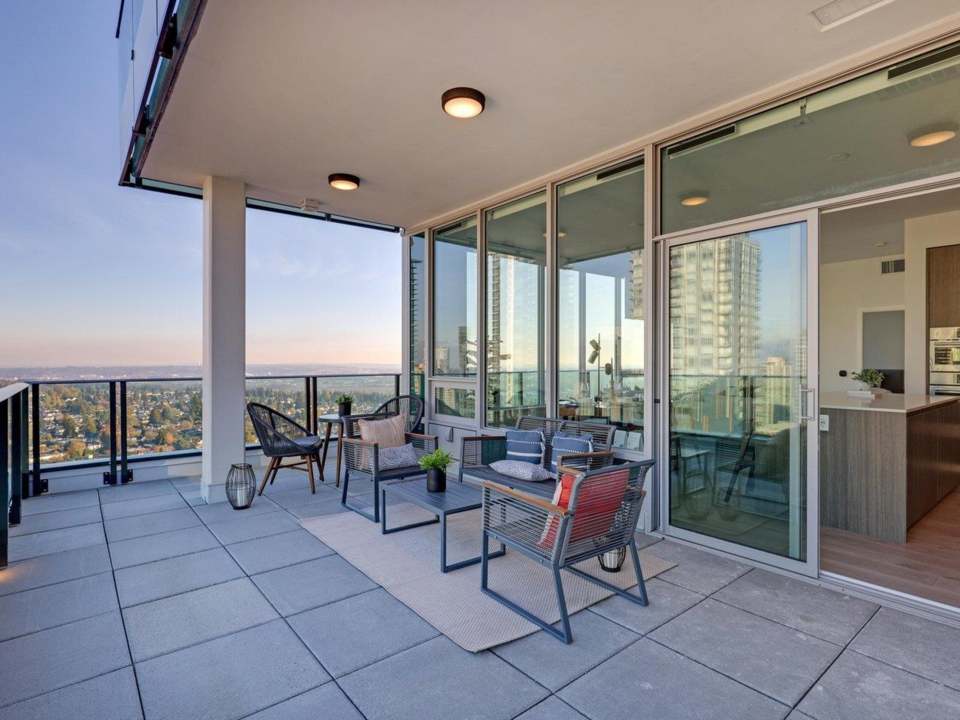 Most expensive condo
The most expensive condo sold in Burnaby last month was a three-bedroom, two-bathroom sub-penthouse in Metrotown.
The condo at 3101-6463 Silver Ave. sold for its ask price of $1.62 million on Jan. 10 after 41 days on the market. It has a 2023 assessed value of $1.59 million.
At 1,282 sq. ft., the condo is one year old.
The condo has more than 400 sq. ft. of patio space with "breathtaking" panoramic views and two walk-in closets, according to the listing. The building has a 24-hour concierge, gym, lounge, barbecue area and carwash.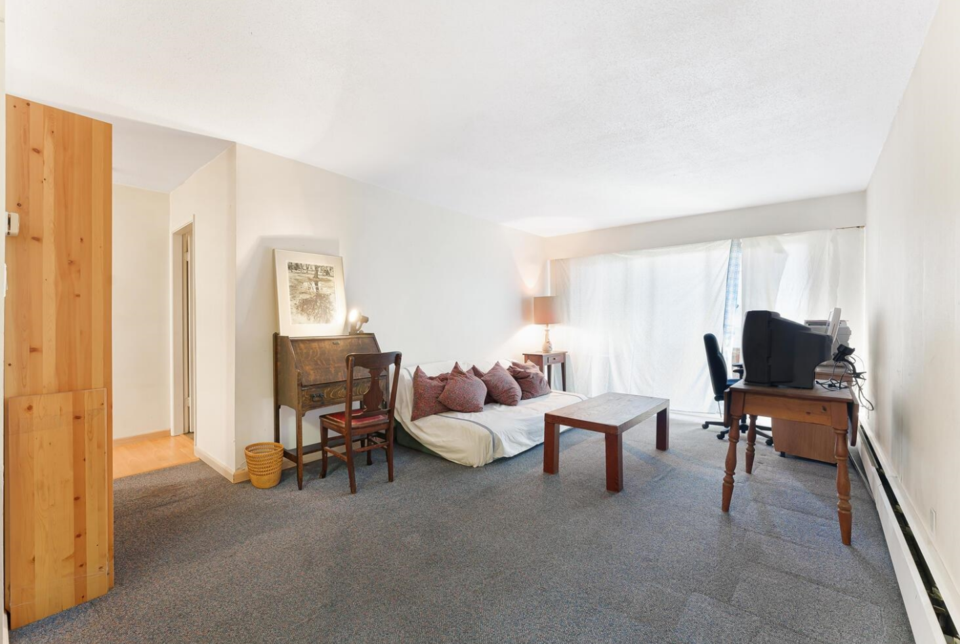 Least expensive condo
Burnaby's cheapest condo sold in January was a ground floor one-bedroom in Edmonds.
At 102-7428 19th Ave., the condo sold for $365,000, below its original ask price of $398,000. It sold on Jan. 16, after 56 days on the market.
With 649 sq. ft., the 48-year-old condo unit has parking and storage. The 2023 assessed value was $350,800.
🏠 SOUND OFF: What kind of real estate coverage do you want to read? Let us know.